Manufacturers of Pharmaceutical Cartons & Printed Leaflets
Being the largest pharmaceutical carton and printed leaflets manufacturer in the country. We specialise in manufacturing cartons for the pharmaceutical industry that fulfill the needs of industries strict requirements. With the help of strong systems along with SOPS we are in the position to assure our clients with their requirement.

We are also able to provide features like, 2D variable code, Track and trace, and multiple security features counterfeit.
Cartons With Braille
Braille embossing with a die that renders braille dots which helps the blind to read. We have an in house braille strip-die making machine ensuring correct pattern and heights of the embossed information.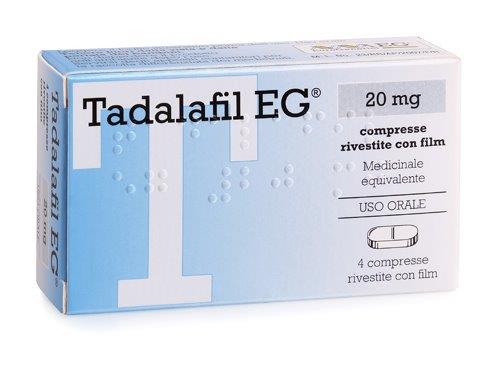 ---
Printed Inserts
A
folded product information leaflet
intended to provide additional information about a particular drug which is inserted either manually or automatically in a folding carton. All our production locations have multiple number of machines, ensuring delivery of high volumes and variety.
Types:
Straight Inserts, Cross Fold Inserts, Tapped Inserts
Single Fold Inserts to be folded further on line
---
Printed Outserts
Pharmaceutical manufacturers by way of legislation need to provide a lot of information of the medicine by way of a leaflet when exported.

Large sheet sizes are folded down to very small sizes by way of specialized Vijuk folding machine making them in to Outserts, for to be placed on the bottle.

We manufacture Outserts, Topserts, Twinserts, Decked Outserts, Track and Trace printed outserts.


---
Printed Taped Outserts
Printed Outserts and Inserts with perforated tape to seal the leaflets. It has "TEAR HERE" instructions printed on it.
---
Printed Day Labels And Cold Seal Wallets
Cold seal wallets are printed open cards in which the medicine blister is placed and sealed by pressure at the customers end.
---
Variable 2D Code For Track And Trace
In order to ensure genuine medicines are sold and received by the customer, a Variable 2D code is printed on the insert or outsert, cartons, which when read traces the origin of the Drug source and lets one know if it is counterfeight. We have in-house Track and trace, Software, printers and verifiers . We have a in house 2D creation software. The 2D code takes up less space on the product label or packaging and can hold more information than a barcode.